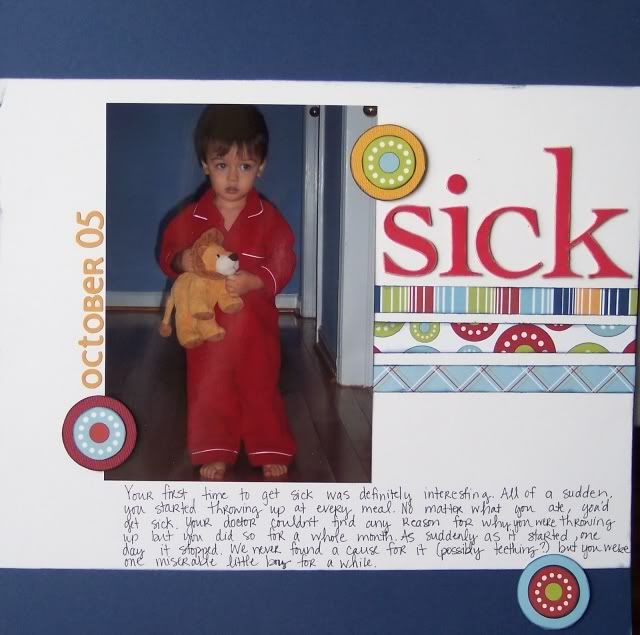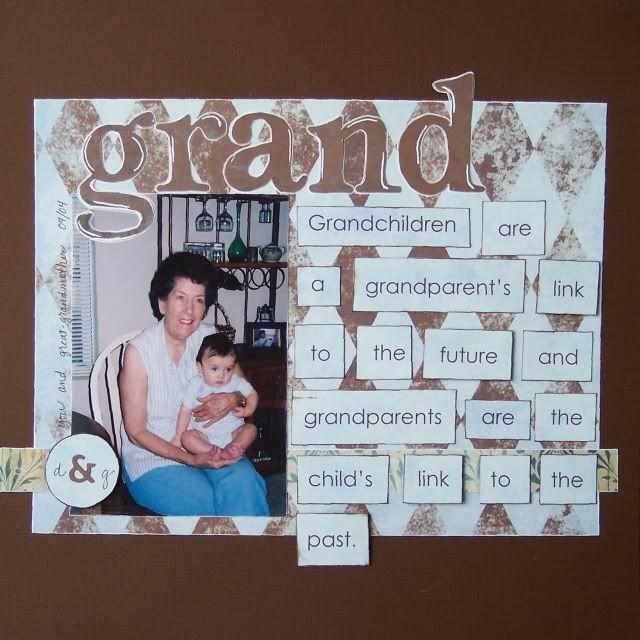 Before I begin my story about this afternoon, let me explain that I'm a fairly intelligent person. I hold a four-year degree from a respected private college and consider myself to be smart (not a genius, but smart).
Now, for my experience this afternoon: My husband and I have been looking at
DVD recorders
for the past two years and finally bought one back on Labor Day weekend. We got it home, I took out the instruction booklet and my brain immediately
turned to mush
. I have hooked up many, many computers, tvs, vcrs, etc. in my day but this DVD recorder stumped me. Well, I immediately put everything back in the box and decided I'd fool with it later. Mind you, my husband is NO help at all (except for moving furniture). Fast forward to this afternoon. I'm sick of the box sitting in my bedroom and I'm ready to start recording stuff to DVDs so that I can clear off our DVR hard drive. I spent an
hour and a half
hooking everything up and finding longer wires in my basement (note: the wires that Sony supplies are WAY too short!) and come to find out I'm still a wire short.
AHHHH!!!!
That has been my afternoon - I hope you're having a much better one!!
I did get some
scrapping
done this past week. Here's a couple layouts I did: